Wholesale Native Plants
Access a reliable supply of native trees, shrubs and perennials.

Choose more sustainable plant species.
Keep your landscapes sustainable and restore ecological habitats by choosing native plants. They're easier to care for and resistant to local diseases and pests.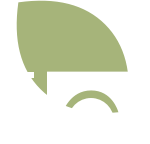 Get the plants you need, when you need them.
With hundreds of native species in stock, Hortico makes sure you can access all of the plants you need to make beautiful and sustainable landscapes.

Receive expert advice.
Do you have any questions? The Hortico customer service team is well-versed in horticulture and is always available to answer any questions you may have.
Growing native for growing communities.
For over four decades, Hortico has grown wholesale native plants that enrich our landscapes. Today, our plants continue to restore the environment and build healthier communities. Whether it's native plants, a large inventory or friendly service that you're after, we can make sure you find what you're looking for.
Find out more about us ›
I recently ordered some ornamental grasses from Hortico and was very happy with the service and product. Helpful staff; fair prices; healthy plants. Will definitely order from them again.
— Robin M.
Order your native plants today!
Placing an order with Hortico has never been easier. Whether trees, shrubs, perennials or a combination of plant types, there are three simple steps to getting them.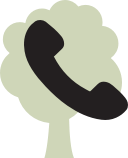 1. Tell us what you're looking for.
Whether you have a plant list or a rough idea of what you need, our team is happy to help.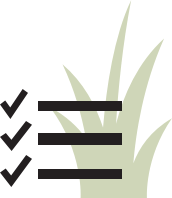 2. Review your quote and place your order.
You can place an order in person, by email or by phone.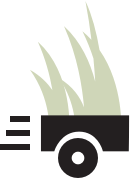 3. Get your plants when you need them!
Hortico can load your truck or deliver your order.
Get in touch with our sales team.
Call 905-689-6984, email office@hortico.com, or fill out the form below.